Metal Sheds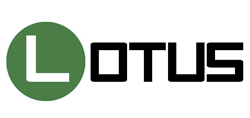 We have a selection of Metal Sheds these are all subject to availability from the supplier, use link below to check availability.
Due to the Covid-19 Pandemic a lot of these products are
out of stock, we don't hold any of these products in stock,
call 01264 710888 for more information on
availability.
Please note delivery is direct from the manufacturer and we have no control over the delivery.